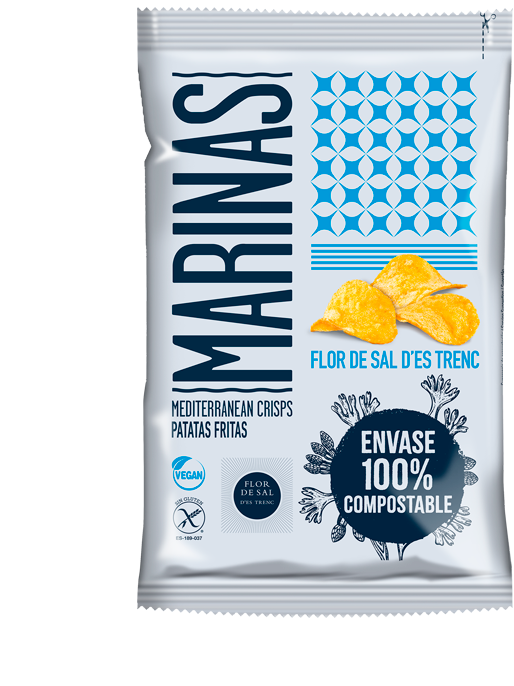 What if you could enjoy responsibly?
New 100% biodegradable packaging, safe for organic waste disposal
OUR CLASSIC SEA SALT CRISPS
with all the flavour of the Mediterranean, now packaged using 100% biodegradable materials.
it's a way of life and being.
it's enjoying everything to the fullest.
it's savouring the moment.
it's cherishing tradition and quality
in a responsible way.
It's caring for our environment,
it's a state of mind:
We choose the ocean, we choose Marinas
Thanks for being part of the change!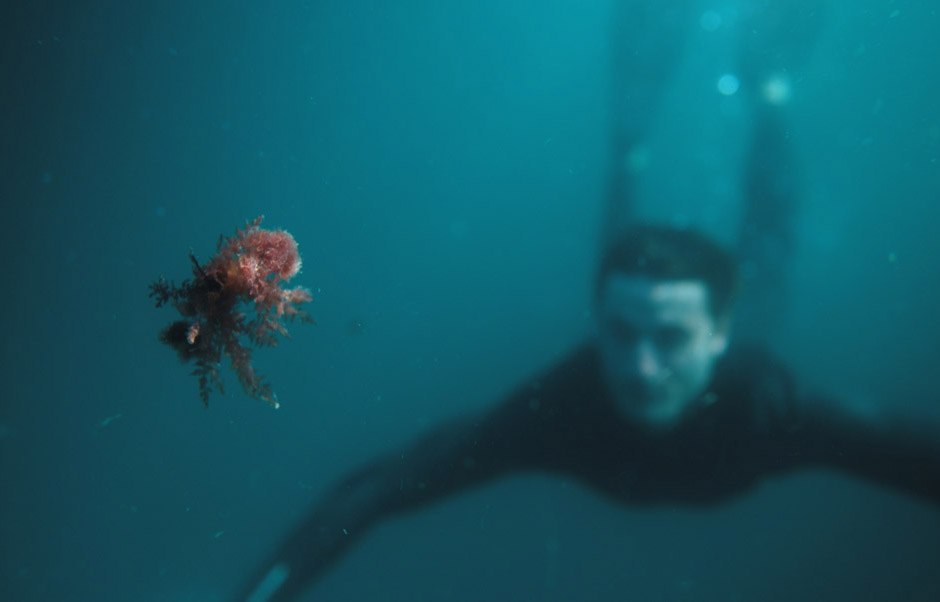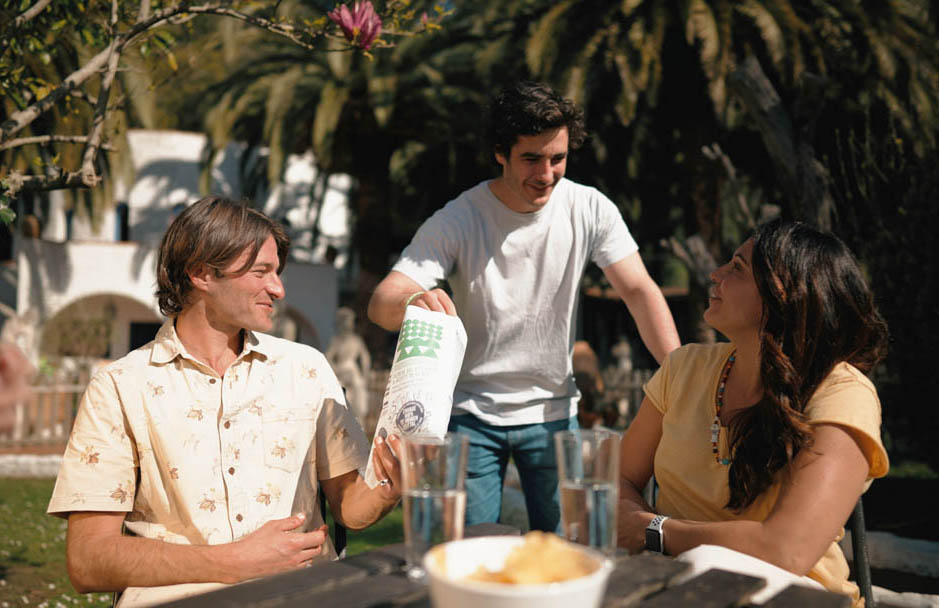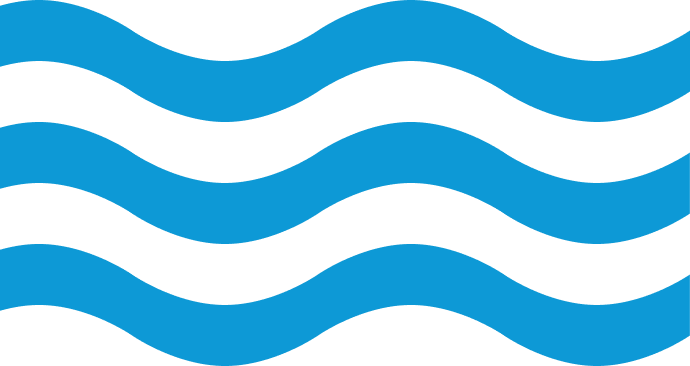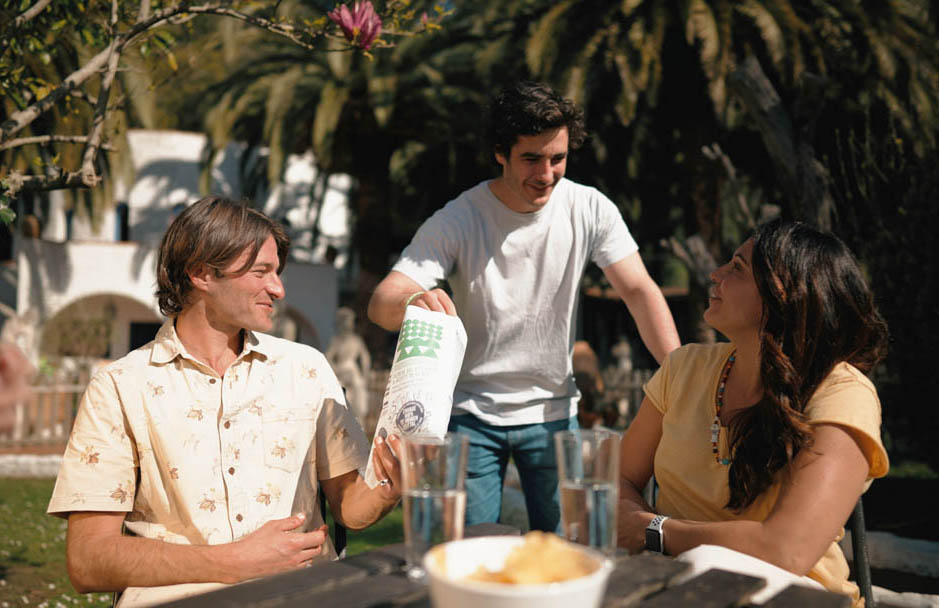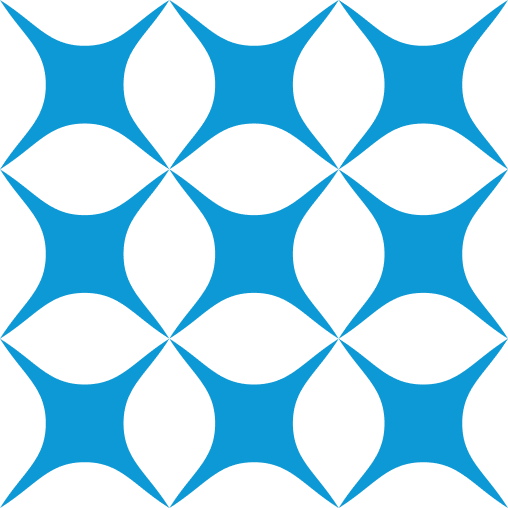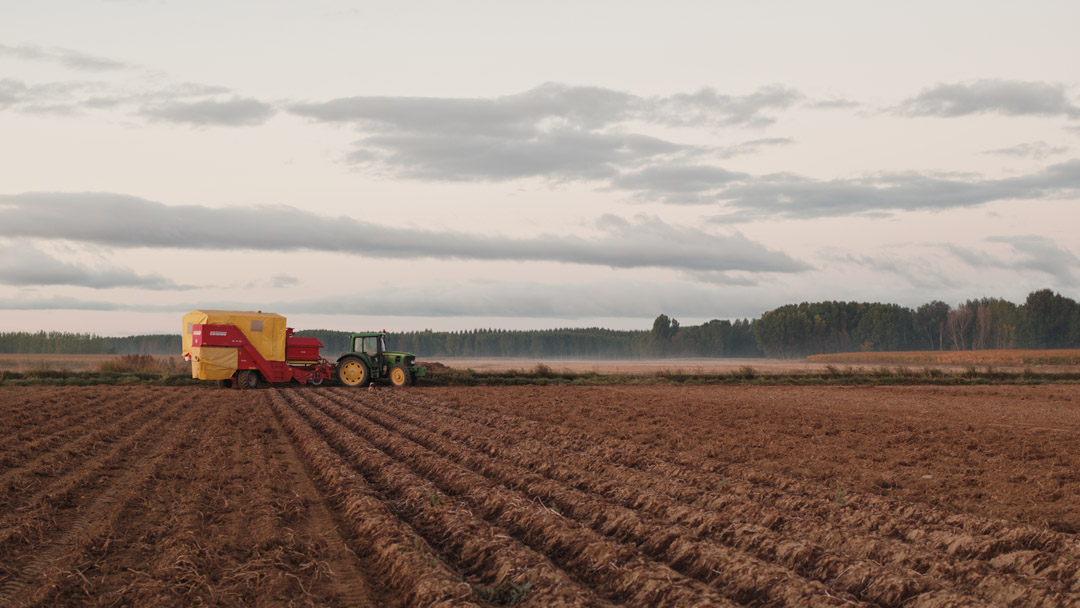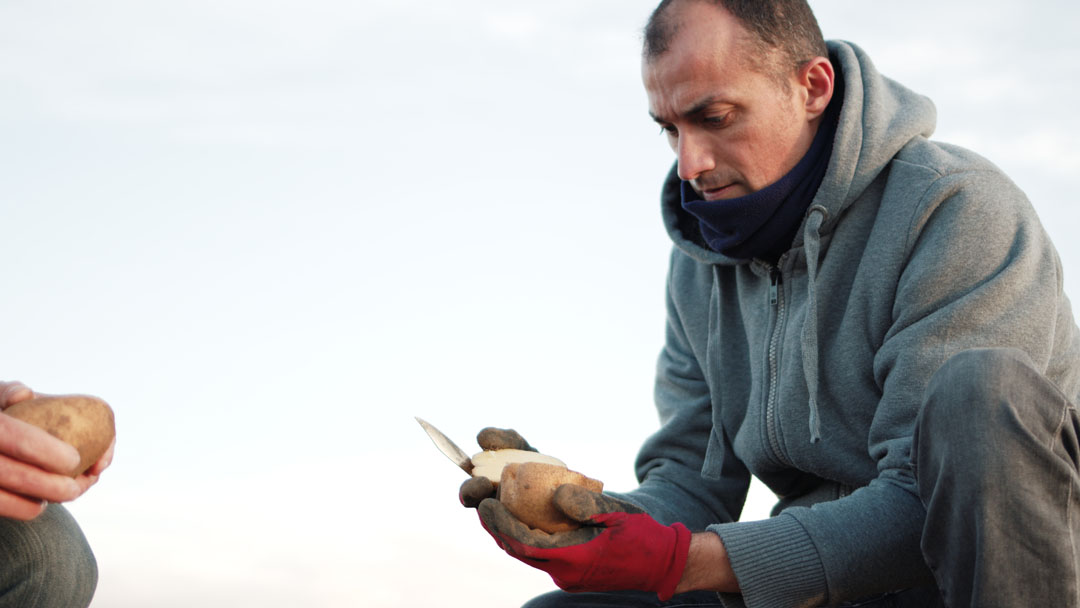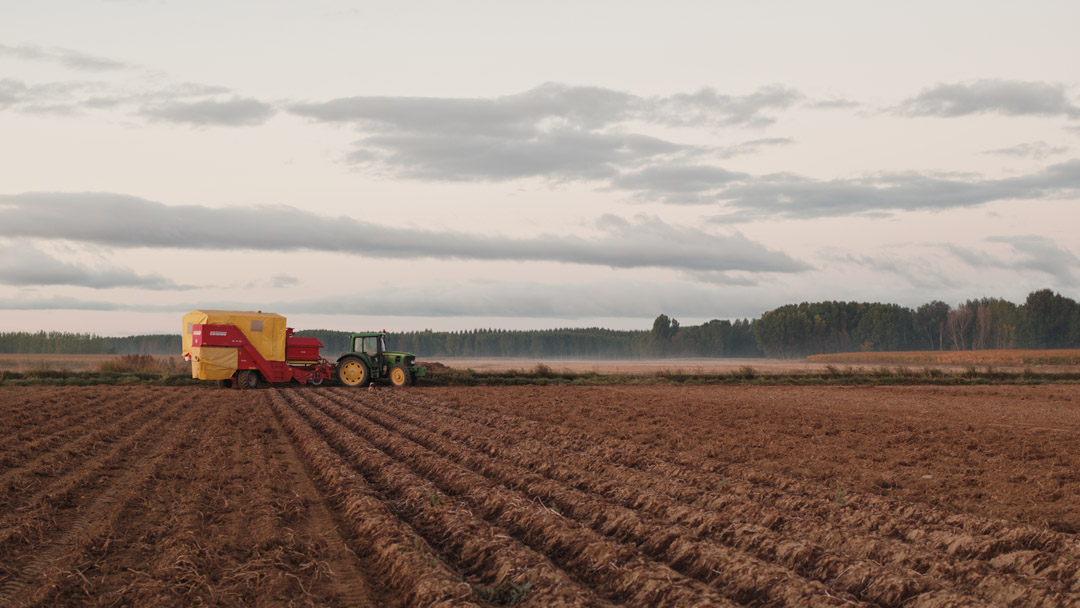 100% agria potato, grown in a controlled environment
The variety of potato used in Marinas is 100% Agria, originating from the Iberian Peninsula. We choose the best seeds for each soil and control the potato cultivation from sowing to harvest so that our product is perfect. This is achieved by working directly with local farmers, which ensures the profitability and sustainability of Spanish crops. We also ensure that 100% of our Marinas potatoes are of the same variety, guaranteeing consistent quality throughout the year.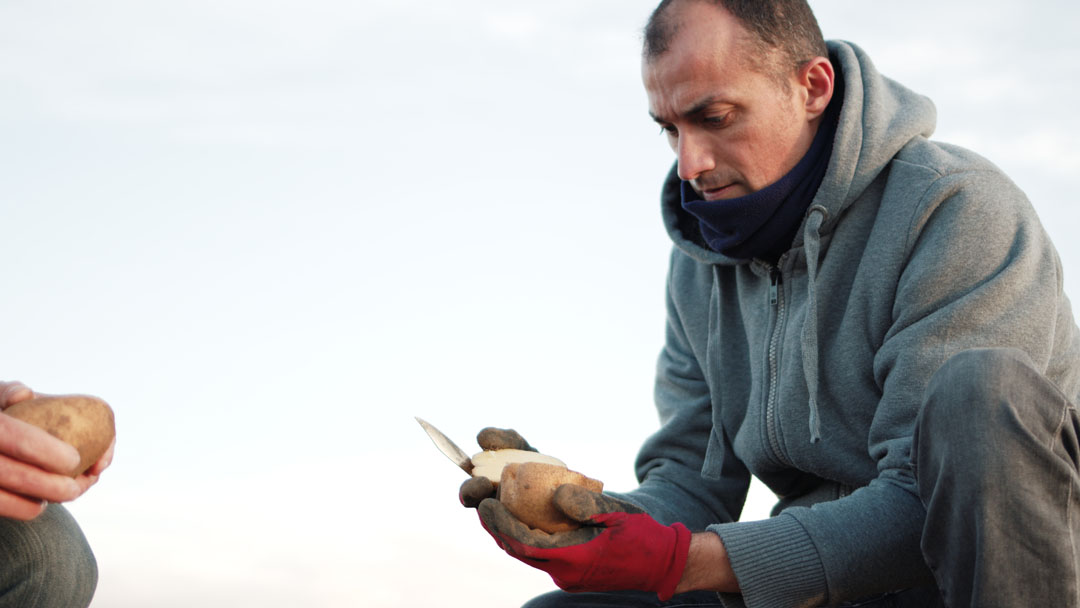 SLOW PAN-FRIED We put the utmost care and consideration into choosing the ingredients for our Marinas, just as we do for their preparation. Our Marinas crisps are slow pan-fried, following the traditional recipe. This meticulous process, together with the highest-quality ingredients, makes our crisps lighter, crunchier and most of all: tastier! Using natural ingredients of the highest quality, and ensuring a careful production process, means Marinas crisps are truly one of a kind.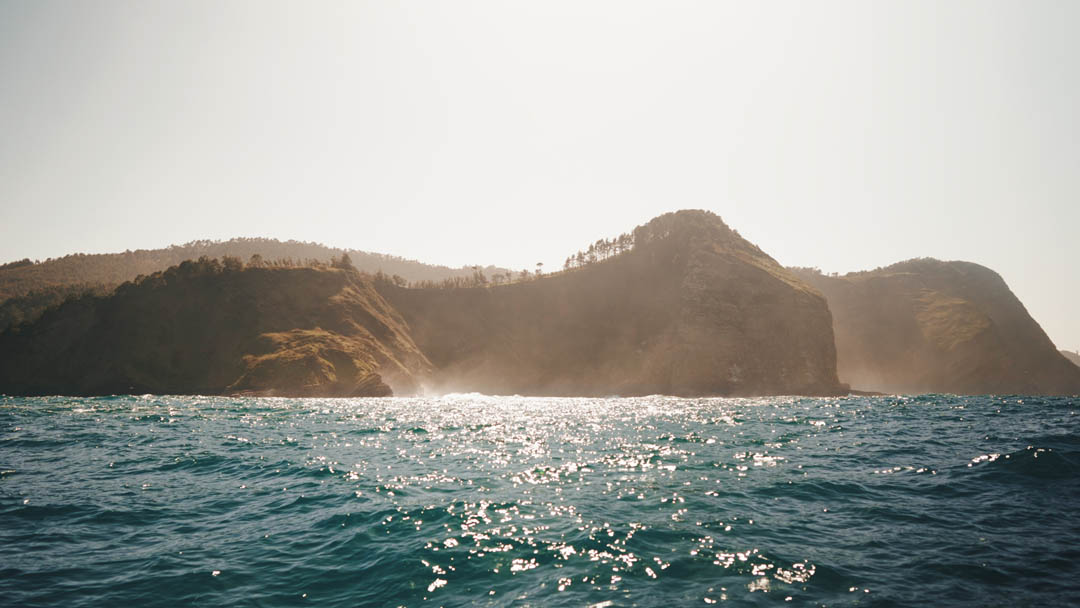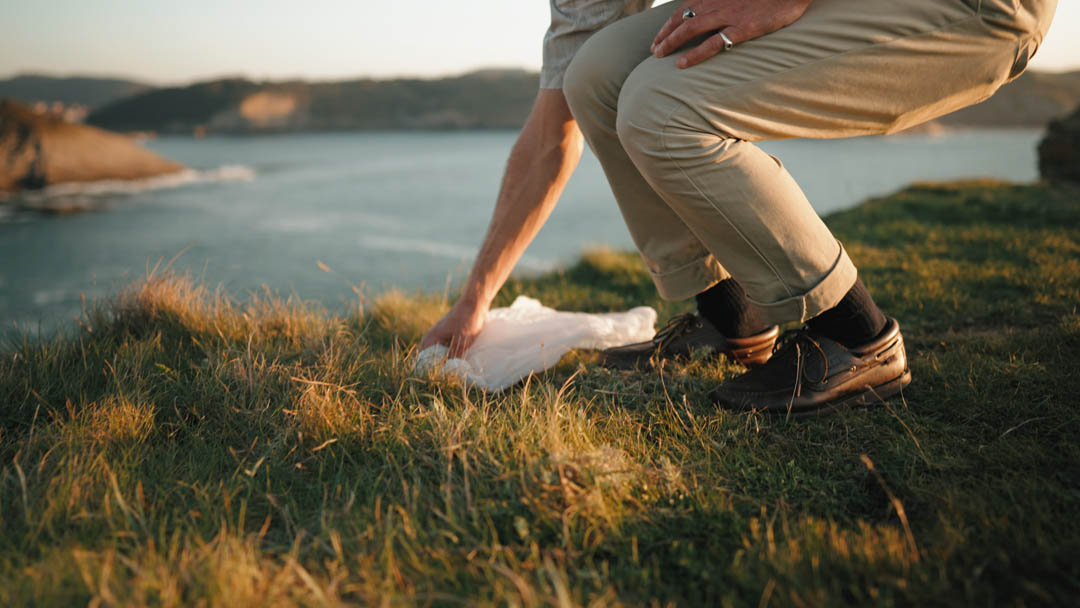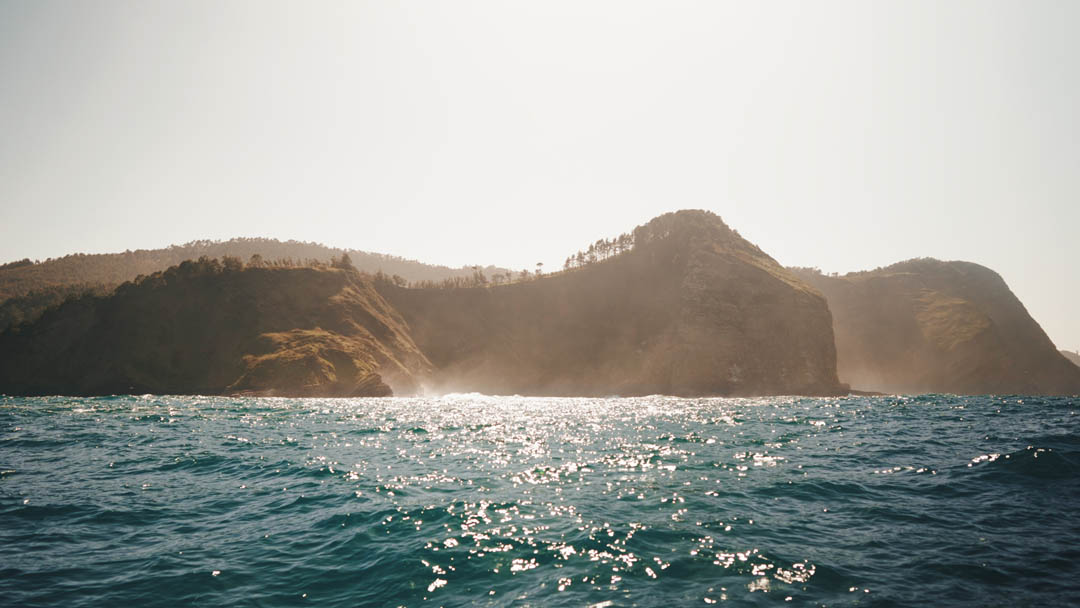 Flor de Sal d'Es Trenc salt is the result of the seawater evaporating from the unspoilt beach of Es Trenc on the island of Majorca. Made in harmony with the environment, it crystallises as a result of four factors: the sun, wind, low humidity and traditional salt-making techniques.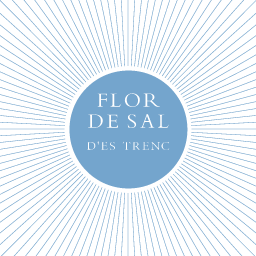 By leaving it to dry "in the sea breeze", it maintains its distinctive sea flavour so we can enjoy the purest taste of the Mediterranean.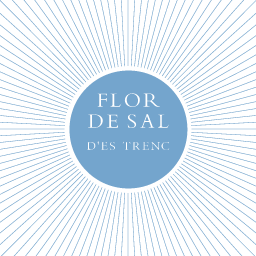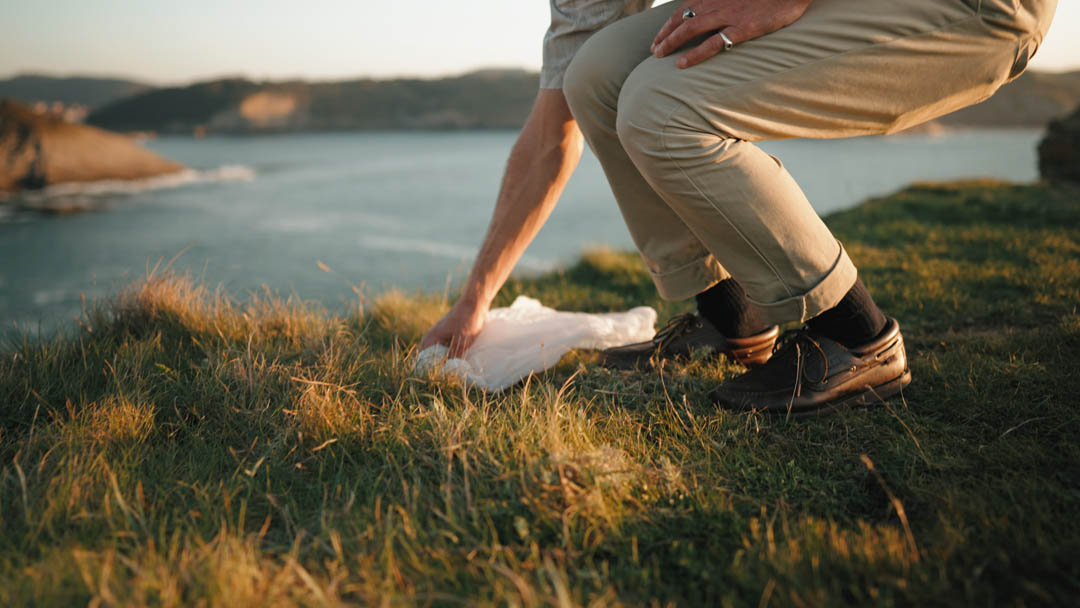 100% biodegradable packaging
Our packet is made from biodegradable plant-based materials that can be disposed of as organic waste. 100% of the plant-based material comes from responsible farming and trees from FSC and PEFC certified forests. These materials meet the principle of a circular economy: when they are thrown away at the end of their useful life, a new production process begins, as when they biodegrade, they will become part of new crops that will be used to make future biodegradable films.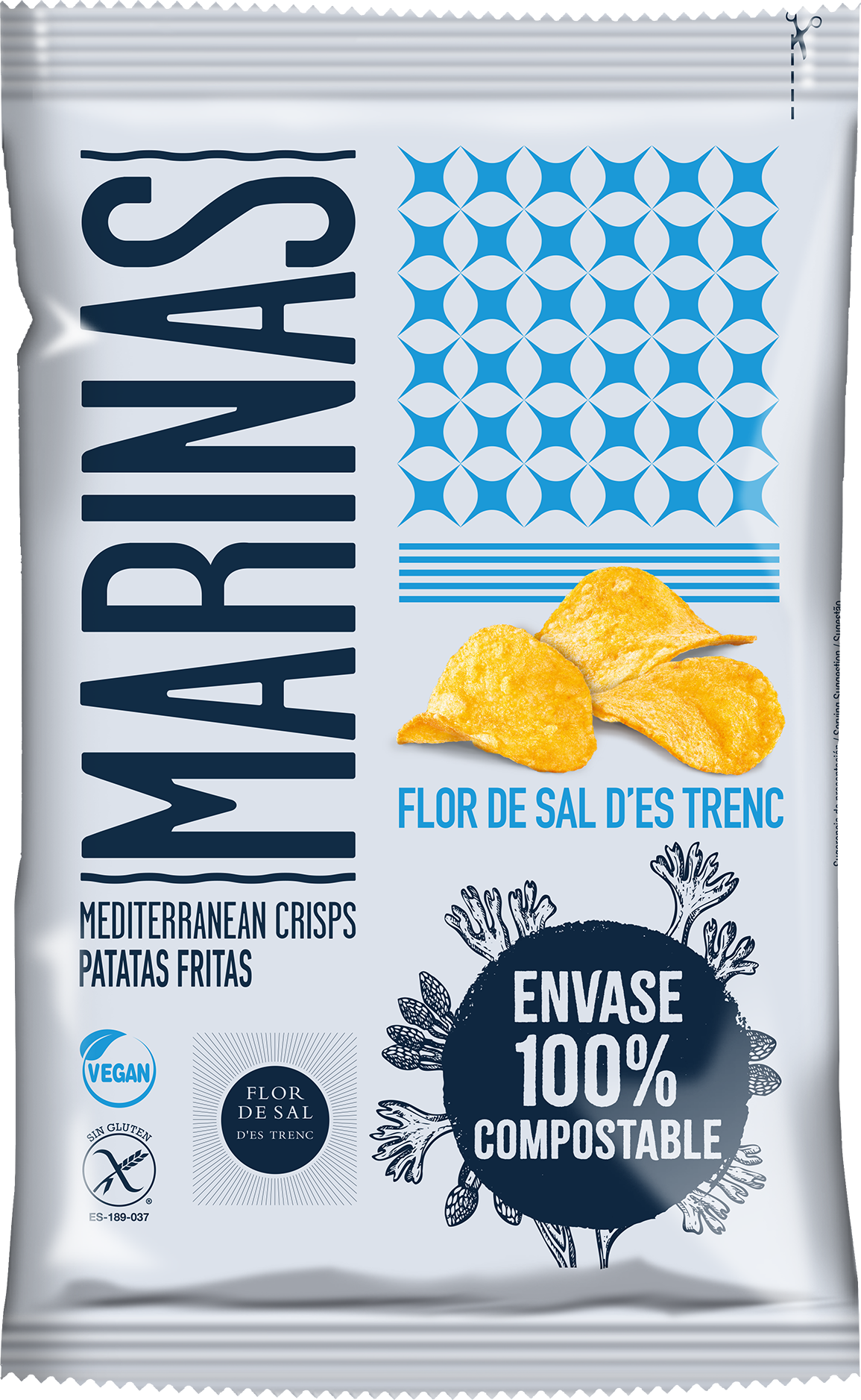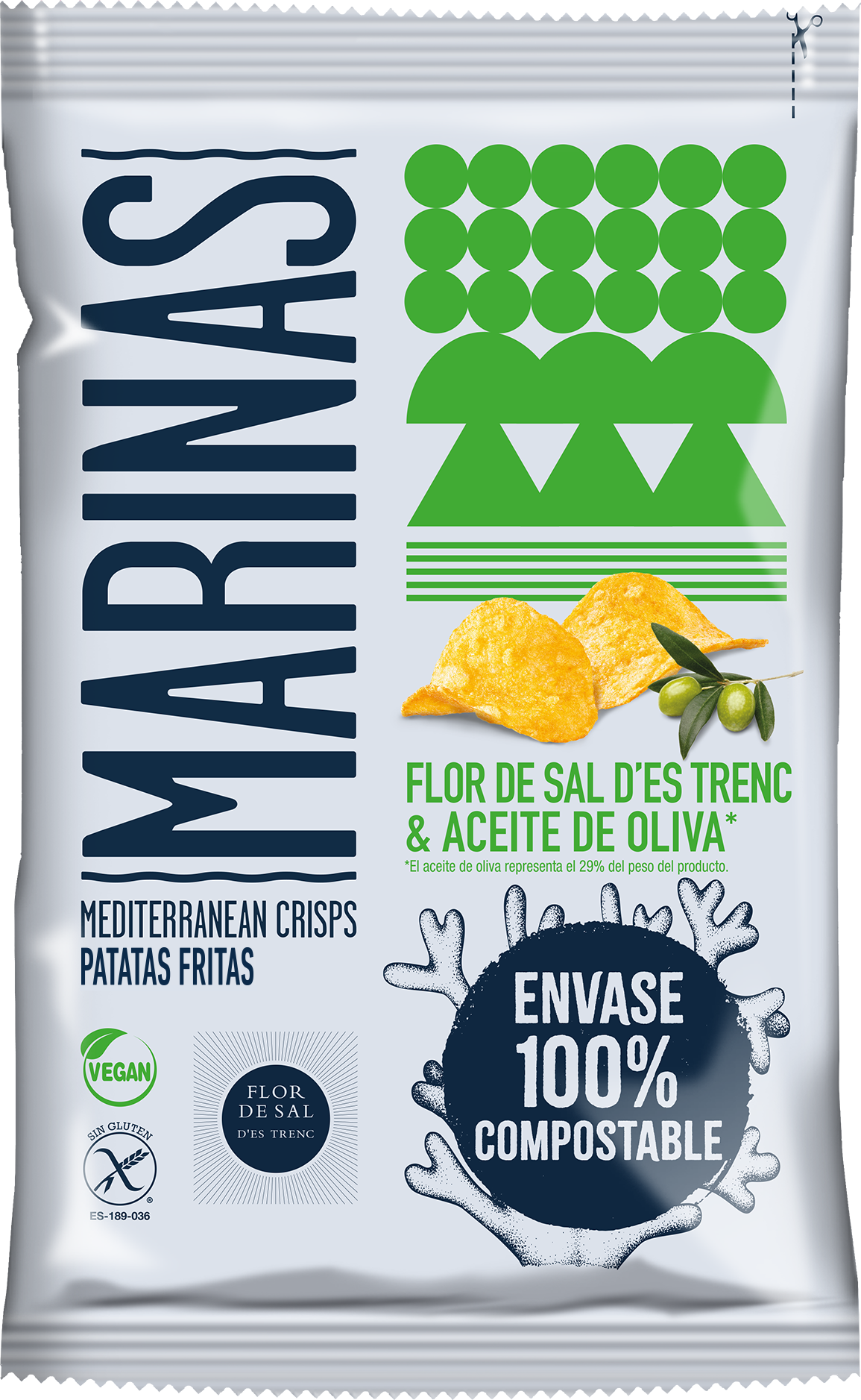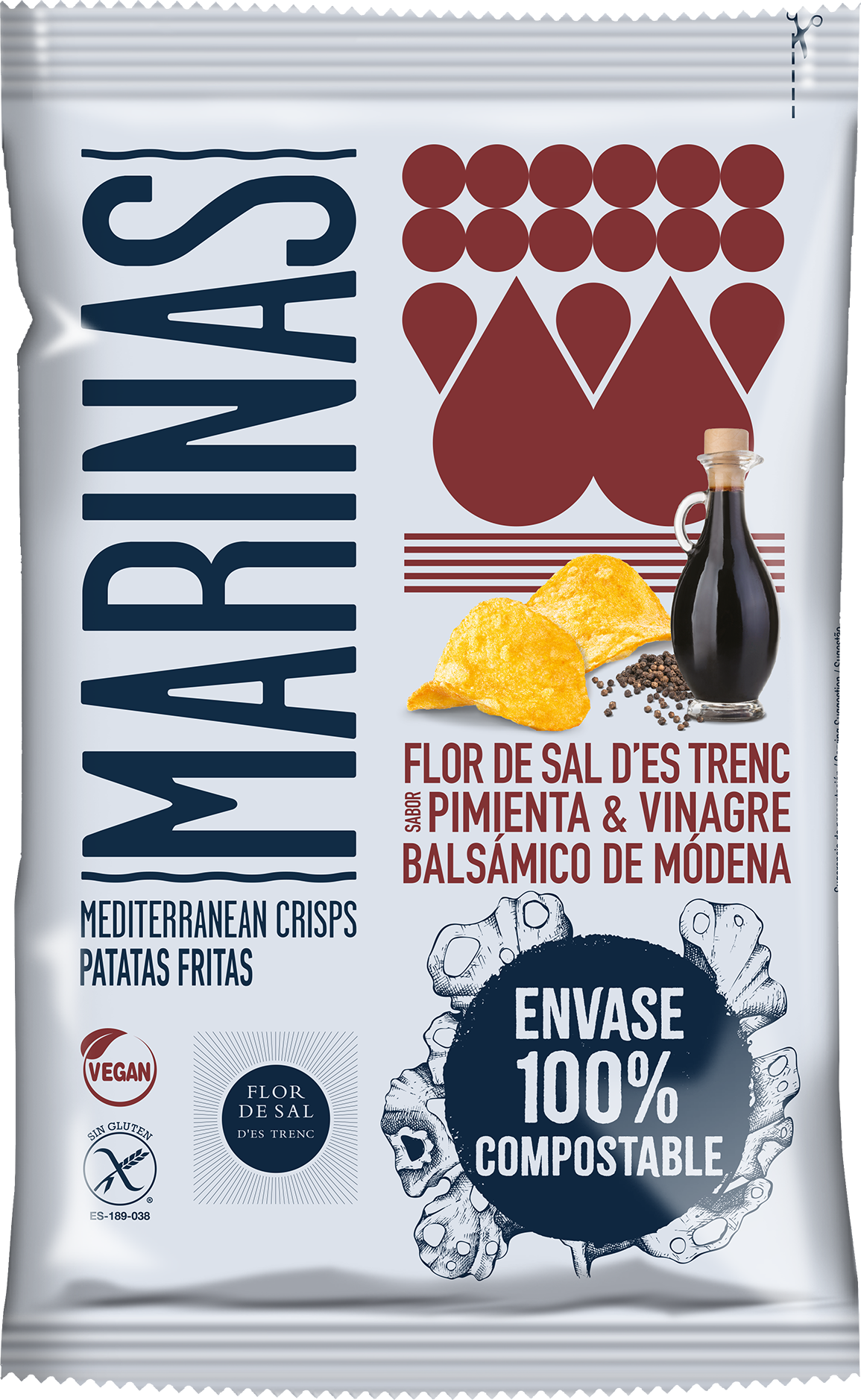 Marinas Pepper and Modena Balsamic Vinegar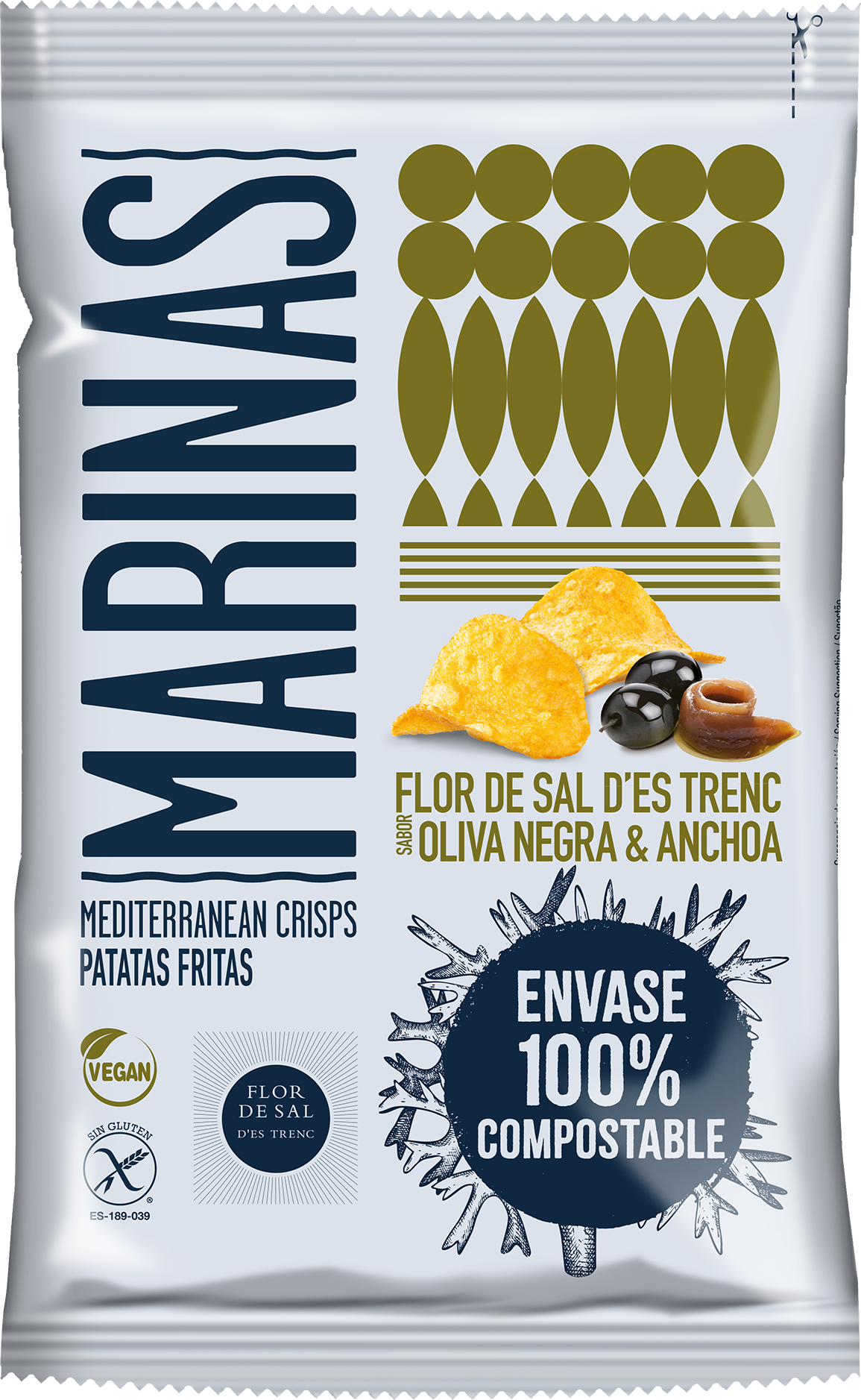 Marinas Olive and Anchovy
NO COLOURINGS NO PRESERVATIVES NO GLUTEN NO MILK/LACTOSE NO NUTS NO SOYA